Hi All,
Here we come up with an work from home opportunity for you. We need some contributors for our blog who can share their posts relevant to blog and earn some pocket money while sitting at home.
No need of PC you can use your mobile to submit your recipes, but recipes must be your own and not copy pasted from Internet, WhatsApp groups etc.
You can refer any recipe but make changes as per your style and write the recipe in your own language.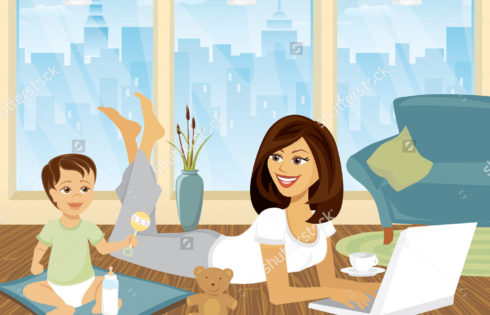 You can write articles on subjects given below:
Recipes / Food
Beauty tips
Home Improvement
Health
Parenting
Kids
Travel
OR any topic you find relevant to our blog.
You can submit article in English, Hindi and Marathi.
NO RELIGIOUS, ADULT OR ABUSIVE CONTENTS ACCEPTED.
For more details please check the submission and payment information
Interested to be a part of V's Little World? Submit your post now!!!
Email us if have any questions ask in comments or email here – vslittleworld@gmail.com