Do's and Don't of abroad trip.
There is nothing better than being on a holiday trip. You feel relaxed and get the best time out from your hectic schedules. While packing for your foreign tours, do not forget to pack your common sense about precautions! Your safely is the top priority during any tour especially for abroad. Based on your common sense, you can be aware of your surroundings and can make responsible decisions.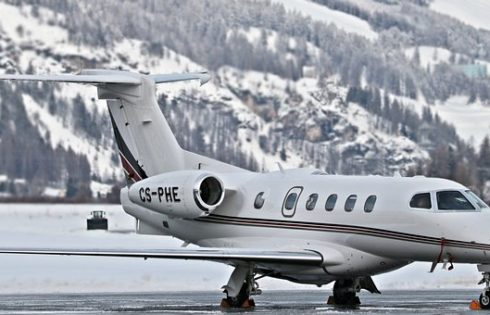 There are many "safe" countries or places you might visit during your tour, where you might face risks or threats. You should know how to face it and can actively protect yourself against. Remember that when travelling abroad you are far from home. It will be an immature act if you are assuming that you can carry out yourself there in the same way that you might at home.
To prevent you from happening some mishap, take a look on this guide that shares certain Dos and Don'ts while travelling abroad.
The Dos:
At the Hotel:
Talk with the hotel staffs about working conditions. Lock up your valuables before going for side views. You can keep those valuables safe by using your hotel's safe-deposit box services. Lock the windows and doors of your hotel room when going out.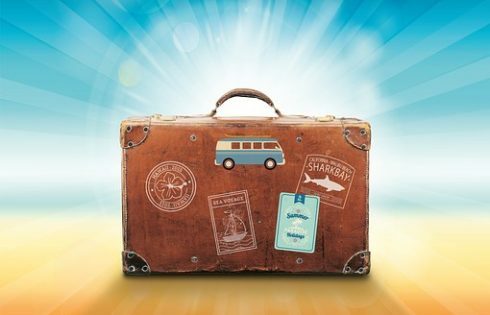 Environment/ Surroundings:
Always be aware of your surroundings. Keep your eyes open every time for distrustful people or vehicles.
Behavior:
Behave politely with the local citizens but always be respectful. Ask permission before entering sacred places, homes, or private land.
Pay the fair price:
Instead of engaging yourself in overly hostile bargaining, pay the fair price. Try to pay short tips in motels or restaurants.
Hire local guides:
Hire local guides to augment your experience. It also supports the local economy. Before hiring the guides ask them if they are licensed and live locally.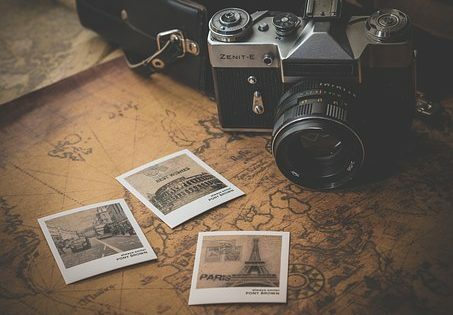 Photos:
Always ask first before taking photos or videos. Be sensitive to when and where you click a snap of people.
The Don'ts:
Attend your luggage:
Don't lose your vision off from your bags or valuables, particularly in airports, bus/train terminals, restaurants/bars/cafes and any other area frequented by lots of people.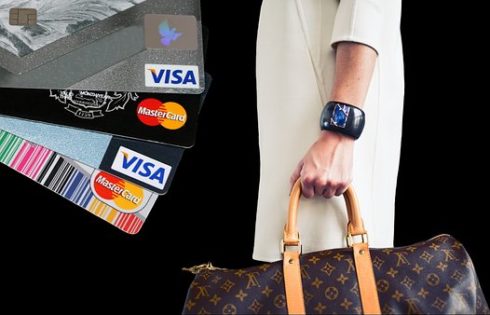 Carry Cards:
Don't carry large amounts of money with you at any time. Try not to keep your cash/wallet in your back pocket. Carry cards instead of large sums of cash. Don't exchange money at awkward looking places or with individuals on the street.
Be smart at situations:
Try to play safe and don't panic finding yourself lost in the middle of somewhere. Consult in a smart way, call your group and then ask help from traffic police.
Valuable Items:
Don't leave valuable items in public view, whether it may your passport or your phone.
Follow your gang:
Always travel in pairs and groups. Don't walk alone on small, darkened or unsafe looking unfamiliar streets at night.
These are few tips for you which you can best apply to your current circumstances. Wish you a happy and safe journey. The best experience of a travel experience of your life has to be a safe one.
Have a safe and happy stay!!!!