Makeup Tips for Brown or Wheatish Complexion
We find make up tips here and there. But are they all really helpful for you? The answer is no. As your skin type and color may differ from others; especially if you have brown or wheatish Complexion then you need special make up tips than usual!
Brown or Wheatish Complexion women's make up should be bit different than average make up style as they encompass brown skin that need a special touch. Some make up tricks can change your look enough.
Here I reveal those tricky tips for you. Just grab it and enjoy!
Apply sunscreen first: At the very beginning apply a good sunscreen thoroughly. You should use it all the year round. Choose sunscreens that are lightweight serums. Avoid heavy sunscreens.
Choose the perfect foundation: Be most conscious at the time of choosing foundation/ make up base. At the time of selecting the perfect shade for you apply the foundation on your neck not on arm so that you can choose the perfect one. Use it next to sunscreen.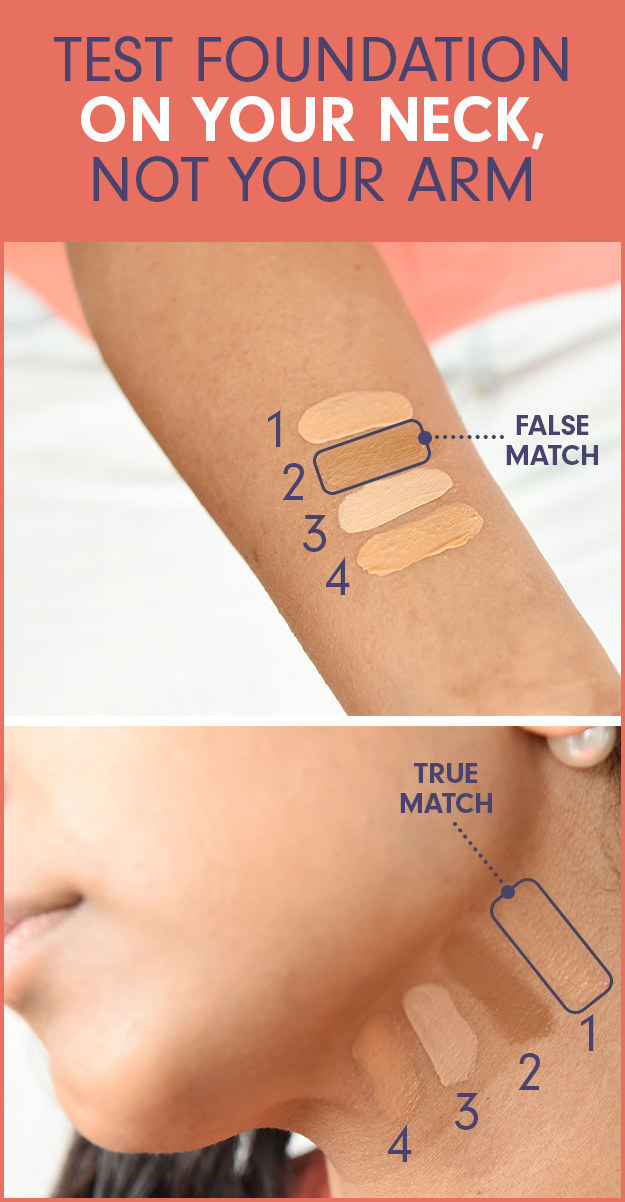 Eyebrows: Most Asian women has thick black eyebrow so they didn't care much on it. But eyebrows are vital for your good look. So have a nice shape and make it organized using a brush. You should also fill the small blank space using dark eye shadow instead of eyebrow pencil. It will be more natural.
Eye makeup: Use a white eye pencil just under your eyebrow to highlight that part. Now give a golden glow using golden shadow around the eyes, check bone, top part on your nose and on just upper lip to make it prominent. Blend it well using finger or brush.

Hide dark circles: If you have dark circles. You can just use red lipstick using a brush on the circles and then cote it with the concealer then blend it well using a sponge or cotton ball.

Eye shadow: Now you can use eye shadow. Just cote your eyelid with a white eye pencil and then use your preferred eye shadow. But try to use dark eye shadow.
Eye liner: You can choose liquid eye liner or kazal stick etc to line up your eye as per your preference. Next use mashkara of good brand.
Lipstick: You should be tricky on using lipstick. Use cream lipstick via brush as the base then powder blush on top. Also use this on the cheek bone in the same manner. You should avoid red lipstick. Try light pink, hot pink, fuchsia, orange or berry; these will suit best.
Powder bronzer: At the end apply a light touch of powder bronzer via a big brush. Apply stylishly mainly over highlighted parts.
Just following above steps you can represents you beautifully and naturally. So don't be hesitated for your brown skin rather it's a blessing indeed! Let's enjoy the beautiful look!