Now a days everyone is having his /her own site or blog but some of us don't know about how to start blog and manage it. When I started blogging I don't know anything about blogging I learned from my mistakes, it was a slow process and so it taken me so much time to make a good blog.
From today I am starting step by step picture guide which will help you in creating your own blogger blog without much efforts.
Blogger is a very good, easy for new bloggers, its easy to manage blog on Blogger and its a free platform for starters.
So ready to make your own blog with Blogger? here is the step by step tutorial of how to create a blogger blog.
Step 1 – Blogger is googles service so to make a blog in blogger you need a Gmail account, you can use your existing Gmail account or create one by clicking here.
Step 2 – Before you start making your blog think about the subject you are going to write about. Its essential so that you can select an appropriate name to your blog. Ex. if you are going to write about food/recipes then you can use food related name to your blog like "My Kitchen" / "Food Paradise" etc.
Step 3 – So you have your Gmail account and decided your name so first sign in into your Gmail account and then open www.blogger.com
In blogger you will see option "New Blog" click on it


Step 4 – When you click on New Blog a new window will appear (see image below), In Title add your blog name and in address and similar web address for your blog.
Make sure the chosen blog address is available.
Select a template and click on "Create Blog"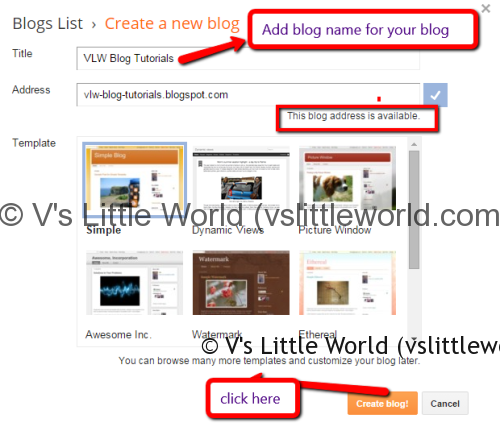 Step 5 – When you click on Create Blog you will redirected to your new blog's Dashboard which will look like following image –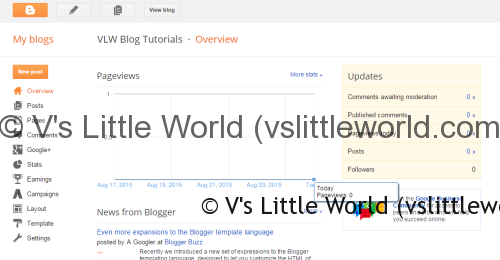 Your blogger blog is ready, you can click on View Blog to see your new blog. Here's how my new blog looks –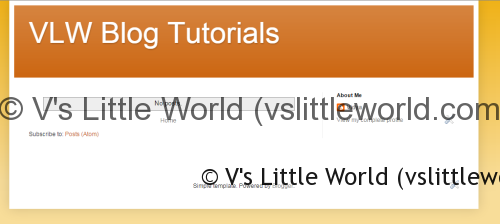 In next post I will post about necessary settings and customization of your blog.
If have any question drop a comment 🙂 also don't forget to subscribe to blog so you will get daily update in your mailbox.