It is very important to know about your skin type so that you can choose the options for appropriate skin care. Your skin type can change over time. It varies on few combination factors.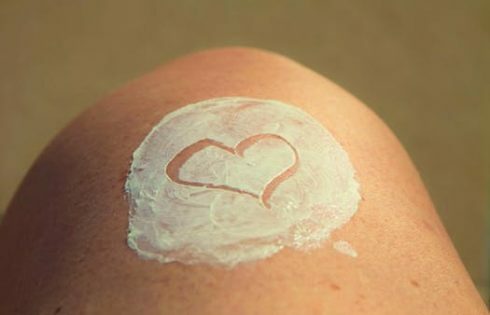 Water content affects your skin's comfort and suppleness.
Oil content affects your skin's softness and nourishment.
Level of sensitivity changes your skin's acceptance to certain essences.
You can find easily your skin type by blotting a clean tissue on your face in the morning. Here we are discussing about knowing your skin type you have and how to take better care of your skin.
Normal Skin:
Normal skin type means where oil, dryness, pore size and overall flexibility are well managed. It has a glowing complexion with no severe sensitivity. Take care of your skin on regular basis to keep your skin younger as long as possible.
Intake water not less than 3 litres
Use mild soaps and avoid strong chemical products.
Try not to scrub your skin.
Eat a lot of fiber enriched fruits and avoid junk foods.
Get enough sleep every day.
Oily Skin:
Overproduction of sebum from sebaceous glands tends to oily skin. Too much of sebum may lead your skin to clogged pores and acne.
Wash your face with clean water as much as you can
Use toner every time you wash your face.
Use sun protection before heading out somewhere
Apply citrus fruits or yogurt on your face skin to prevent extra oil secretion.
Reduce intake of sugar and fat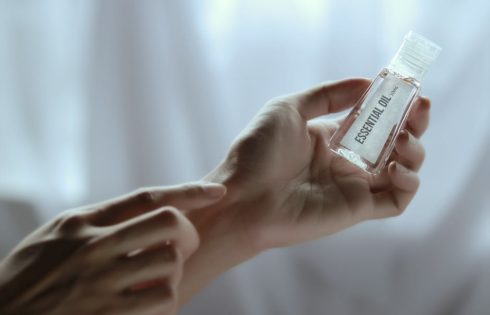 Dry Skin:
Environmental factor causes dry skin that removes moisture from the skin. Heat, hot showers, parched climates, and harsh soaps can all set off a dry skin.
Drink water at least 4 litres a day
Apply moisturizer every time to wash your face.
Avoid using soaps and harsh chemical products.
Instead of lotion use ointment or cream.
Eat a lot of fiber enriched juicy fruits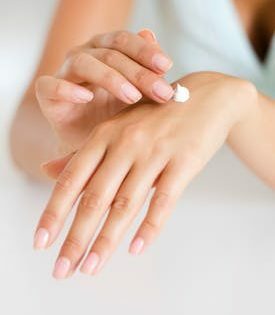 Combination Skin:
You may have an oily T-zone, which runs along the center of your face, nose, chin, and forehead. It can be difficult to care your combination skin, but it is not impossible.
Clean your face once or twice daily with a cleanser.
Apply moisturizer once in the morning and once in the evening.
Stop using soaps for your subtle facial skin.
Use sun protection every time you go outside.
Drink a lot of water and eat cucumber, citrus fruits as well
Sensitive Skin:
Sensitive skin is very dry skin, which is prone to skin reactions. This skin type reacts badly to sunlight, chemical products and dehydration.
Drink plenty of water and lemon-water daily
Use sun protection and choose your skin product carefully
Cleansing and toning is very useful in this skin type
Stop eating oily foods
We know that your skin is unique. Using products for dry, normal or oily skin types won't give you the results you need. Don't rush; take your time to find out which products are best suited for your skin.