Today my blog V's Little World completed 1000 facebook likes and I am really thankful to all the readers.
To thanks my readers and to celebrate the movement I am giving away some useful products to 2 lucky winners 🙂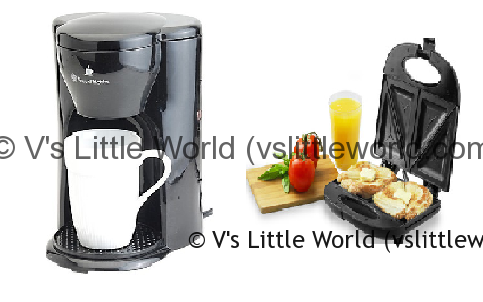 Here are the products for give away, Coffee Maker and Snack maker which will be very useful in your kitchen 🙂
First Prize
Pigeon Favourite 1 L Electric Rice Cooker with Steaming Feature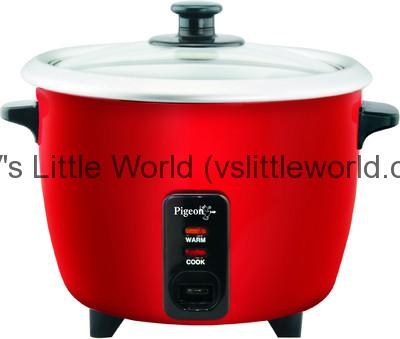 OR
Russell Hobbs RCM1 1 Cups Coffee Maker (winner can select any one from both)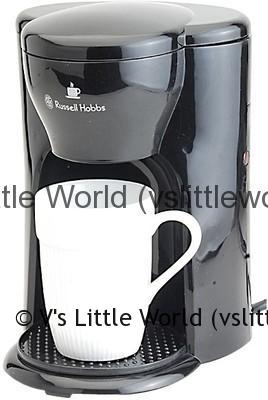 Second Prize
Nova 2 Slice Snack Magic Nsm 2409/00 Sandwich Maker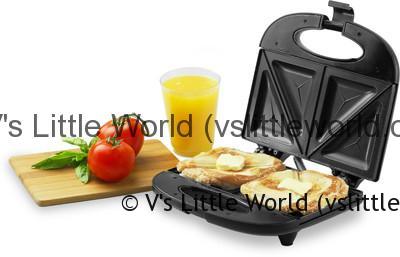 OR
Nova Nhm 2105 250 W Hand Blender (winner can select any one from both)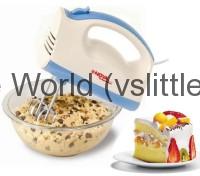 How to participate in giveaway –
1. Like my facebook page : https://www.facebook.com/vs.littleworld
2. Follow me on Twitter : https://twitter.com/vslittleworld
3. Add me to your Google+ circle or follow me on Google+
4. Subscribe my youtube channel
5. Subscribe to my blog – (you can do it by adding your email id in sidebar widget or subscribe form given below this post)
After doing all above 5 steps submit comment on this post with your choice of gift and you will be entered in giveaway.
Please note these gifts will ship to India only so please provide Indian address.
Winners will be announced by 31st October.
Looking forward to your comments 🙂